About TechTechnik.com:
TechTechnik.com is an Educational Tech Blog dedicated to all the "Coolest stuff" you can do with your SmartPhones, Window's , PC ,Mobile Phone or anything related to Tech ..!!
What i mean by "Coolest stuff" ?
Well, it includes:
Tricks
WordPress
How to's
Tips
Hacking
Money Making Techniques
……..and much more…!!! ;)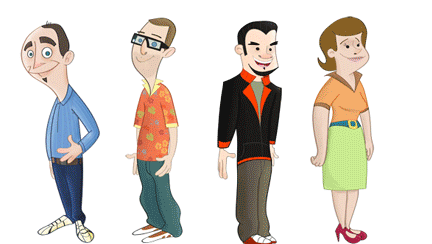 With the help of this blog I want to help newbies so that they can too learn some New Tricks and Tips for there tech related stuff and hence can use them more Efficiently and Effectively..!!!
Man Behind this Blog:
Hi, my name is
Mohit Chauhan 
and I love to do blogging…in free time I love to play computer games, web surfing. I somehow take time from my busy schedule and runs this Blog as you know how tough engineering is :( …i also love's to write on every topic related to computer and technology. Have anything to share or want to ask anything then feel free to contact me @
[email protected]